Creating and Cultivating a Culture of Excellence

Administrative Staff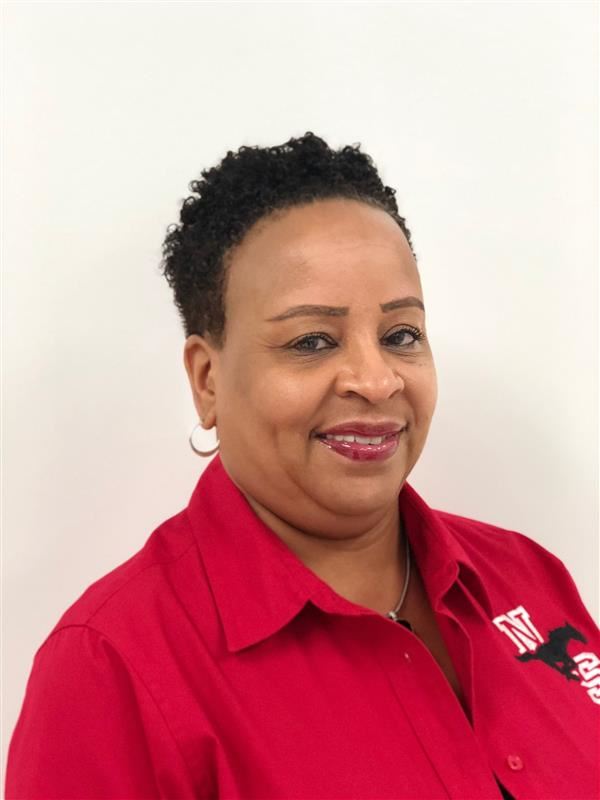 Phone:
Email:
Degrees and Certifications:
Michele Taylor

Mrs. Taylor serves as the Principal's Administrative Assistant.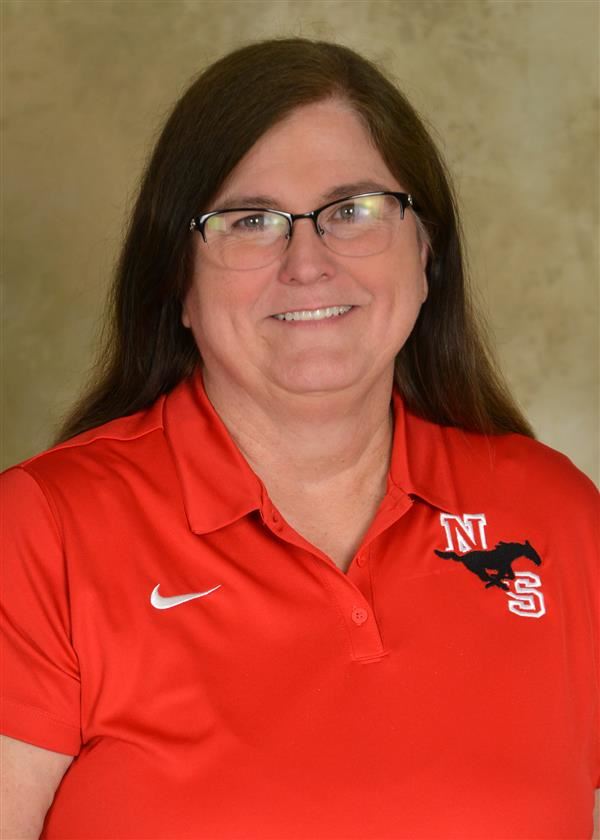 Phone: 832-386-4892
Email:
Degrees and Certifications:
Debra Hensarling, Associate Principal of Curriculum and Instruction

Vision Statement:

To develop an exemplary learning community that empowers its students with a thirst for knowledge, the ability to seek and find answers, the fortitude to develop skills, and resilience necessary to be successful in an ever-changing society. This will require innovative educational practices where students are engaged, challenged, and provided opportunities to develop leadership skills.

Educational Philosophy:

I believe that every child has the right to learn and that we are obligated to provide a quality education.

I believe that every teacher is morally obligated to enter the classroom with only the highest of expectations for each and every student. I believe that the natural benefits of this growth mindset is one that be described as a self-fulfilling prophecy; with dedication, perseverance, and hard work the students will rise to the occasion.

I believe that the school owes it to the students, as well as the community, to inspire, to support, and to encourage them through each phase of the educational process.
Phone: 832-386-4895
Email:
Degrees and Certifications:
Erik Esparza, Associate Principal of Operations

Vison Statement:

My vision for the 10th grade campus is that we are a solid introduction into the high School arena for incoming Freshman. What I mean is, we have a campus that is inviting, accessible, and creates a learning environment that students want to attend.

Educational Philosophy

My educational philosophy is that all students can learn. I will qualify this by saying that all students can learn in an environment that is conducive to learning. This begins with me as an educator. I must be able to develop positive working relationships with my students. I must gain their trust so that they know when they have a problem they can come to me for help. I also must be an expert in all types of teaching strategies, especially cutting edge technology based strategies that will actively engage all students. Creating lifelong learners must be my goal as an educator.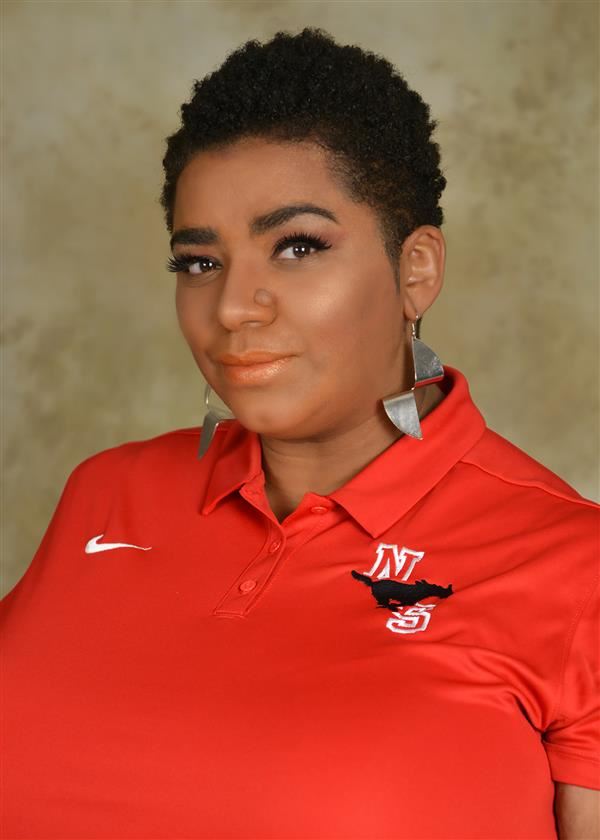 Phone: 832-386-4896
Email:
Degrees and Certifications:
Ayanna Harris, Campus Testing Specialist

Educational Philosophy:

Building Capacity for Teachers to be masters of their craft, while building capacity for students to be positive citizens of the world equipped with the skills to be successes in craft, career and life.

Campus Vision:

Creating a culture of learning through a combined effort with the community, parents, students, and staff that fosters critical thinking, leadership, and engagement in a safe environment.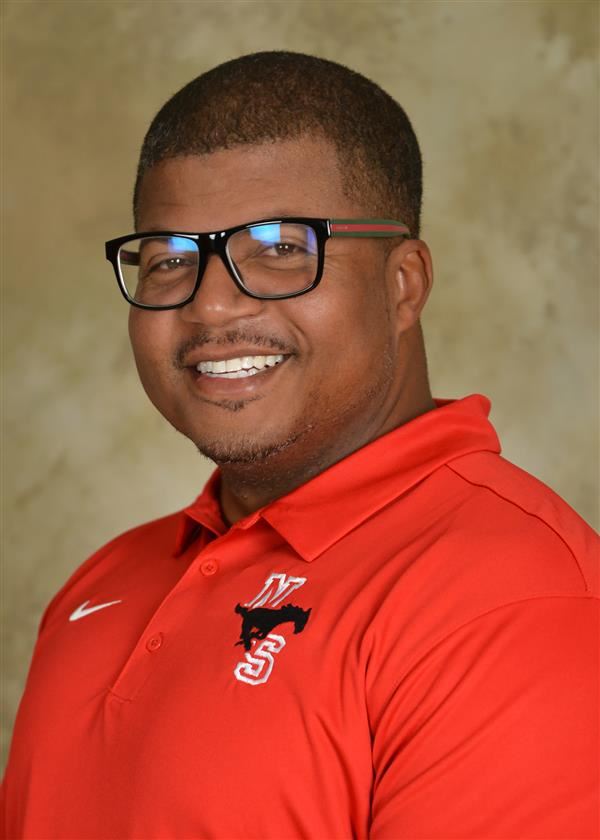 Phone: 832-386-4891
Email:
Degrees and Certifications:
Jaremy Sanders, Assistant Principal

Vision:

My vision for the school is to have all students strive for educational excellence. We will prepare our students to become future leaders of tomorrow.

Preparing students not just for the world but for what life throws at them. An educator develops a student's learning through effective classroom teaching and life lessons. An educator strives for student success and pushes their students to never settle, but not to just be good but great!

Educational Philosophy

I believe education at all levels should involve dynamic student-centered learning environments which enable and assist individual student achievement. Learning has no boundaries therefore students of every ethnicity can and will learn. Positive school environment gives students and staff the emotional freedom to learn, build relationships, and take risks. The classroom is a place where students are expected to have the decency to collaborate with others, the courage to willingly participate, and the character to show respect to others, to self, and to the school. I believe the instructional strategies and learning tools used by a teacher make all the difference in student learning.

The approach to leadership that emphasizes the value and potential of diverse body unified by a collaboratively developed collective vision. I believe whole heartedly in the team concept. Healthy professional organizational/school cultures are the product of high challenge, high trust, and high engagement work environments. Recognition and encouragement are strong motivators for people to move in positive directions, despite the obstacles. A successful leader integrates the thoughts, desires and efforts of many into a unified collective body that moves forward in a well-defined direction. Regardless if its adults or students I believe communication and collaboration is the key to success in education.