Welcome to GENTS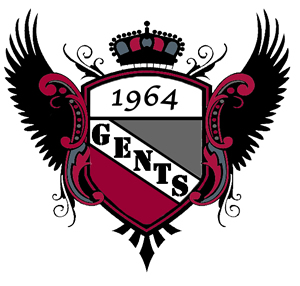 PURPOSE/Mission of GENTS:
1. To become aware of and take responsibilities for the multiple roles of men in today's society.
2. To encourage individual and group development in helping to achieve a strong bond of unity among young men.
3. To provide opportunities for decision making and taking responsibility for ALL actions.
4. To provide self-development and preparation for life.
5. To provide service to the community and school.
6. Maintain a positive self-image of one's own self.

How To Join GENTS
Any student interested in applying to become a Gent should download and turn in this Application For Gents 2017-18 to Mr. Torres in room 2803.

Sponsors
Mr. Andree Torres
Mr. Aquila McGrew

Student Officers
President
Executive VP
Vice President
Secretary
Historian
Treasurer

Meetings
Every Tuesday in room 2502