Welcome to Interact Club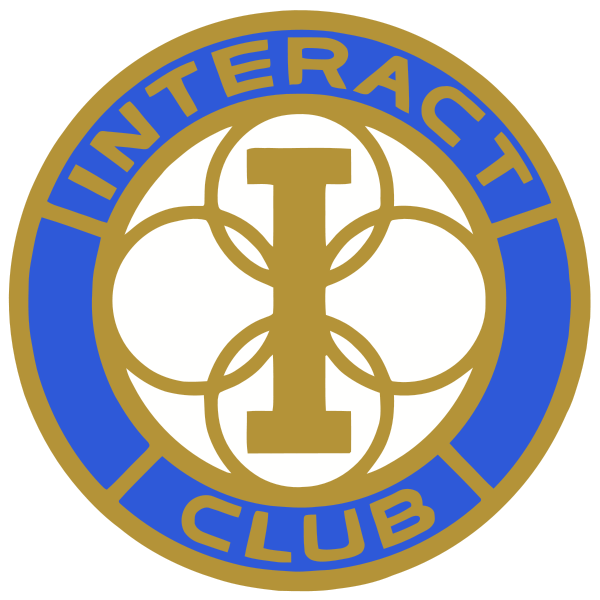 Purpose
Each year the Interact club must complete a minimum of two community service projects, which will include one local project and one international project.

How To Join
Everyone is welcome to join. Interested students must complete an application and pay membership dues by the end of October.

Benefits / Requirements
When you join Interact, members will get the opportunity to meet and interact with students from all around the Houston area and provide service for the community. Requirements include having good attendance, acceptable grades and a big heart to give to others that are less fortunate. All members (new and old) must work on at least three projects, attend the majority of meetings and participate in our fundraiser.
Sponsors
Mr. Landis Garcia
Ms. Maria Rodriguez

Student Officers 2018-19
President: Arely Cano
Vice President: Crystal Arguelles
Secretary: Astrit Flores
Historian: Dariela Lira
Treasurer: Lupita Ramirez

Meetings
Meetings held at the snack bar by the bus ramp every 1st Wednesday of the month