NACAC Virtual College Fair

We encourage you to register for free at virtualcollegefairs.org.

More than 100,000 students and families signed up for NACAC virtual fairs this past spring. Students give them an enthusiastic "thumbs up" because it's so easy to chat live with college representatives or drop in on live Zoom sessions offered by hundreds of colleges on a single day.
ATTENTION Juniors and Seniors...

If you need help planning your "Life After High School", please join Club C3 (College & Career Choices). C3 will have special guests, college representatives, assistance with FAFSA, college applications, resume writing, job applications, and much more! Don't miss this AMAZING opportunity! See you soon!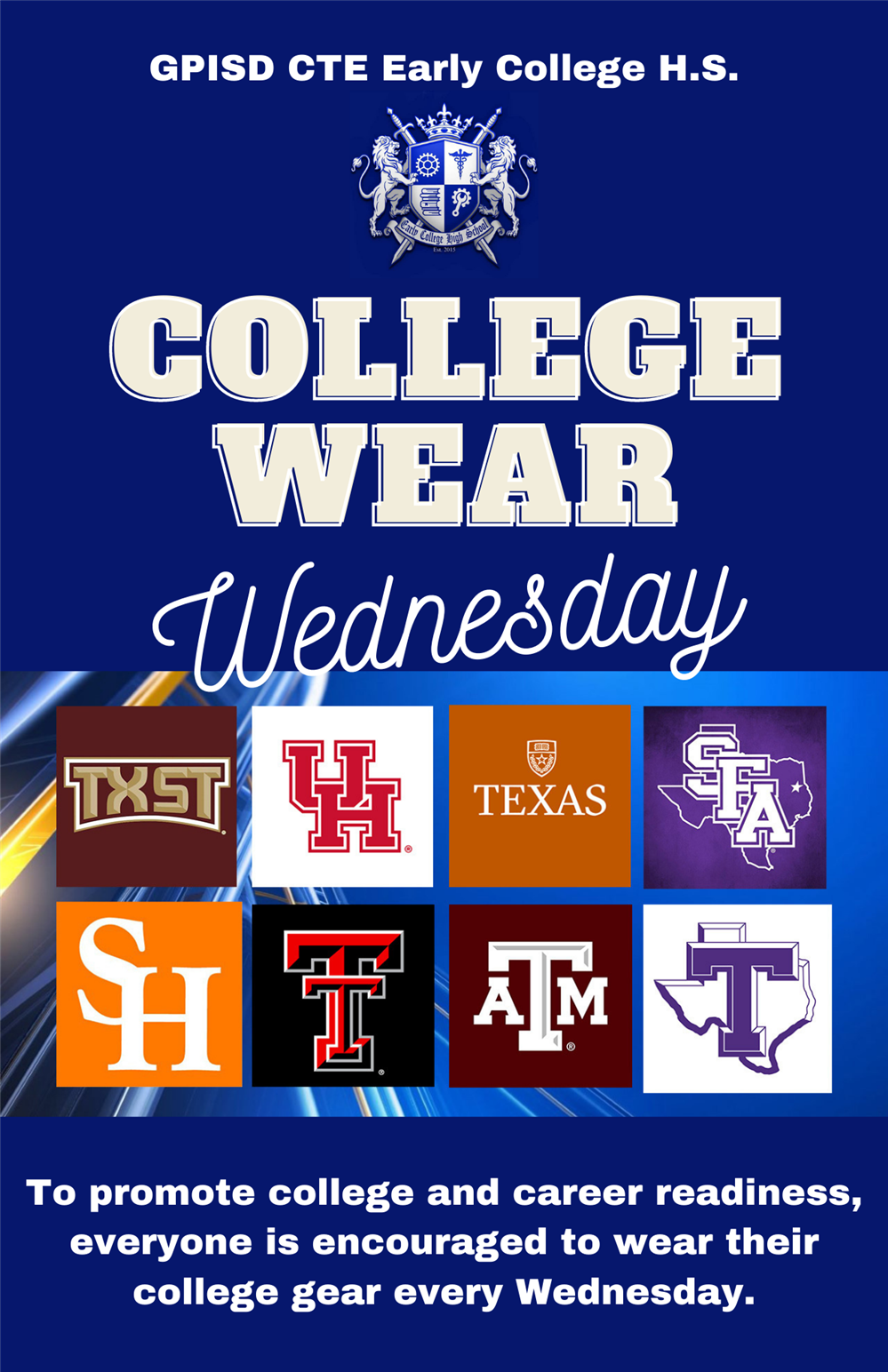 Check out the AWESOME website College For All Texans!

The most important thing to remember about preparing for college is to start as soon as possible. It's never too early to begin gathering information and to create a step-by-step plan. This website provides info about choosing a college, the tests you need, the costs you can expect and more. By learning about the process now, you'll be less likely to have surprises pop up later.

Information provided by Collegeforalltexans.com