NS9 Counselors
Brenda Charles, Marisol Roberts, Debra Kegler


(pictured left to right)




Counselor's Office

(Pictured left to right)
Ms. Roberts, Ms. Charles, Ms. Sloan-Davis, Ms. Kegler, Ms. Brunini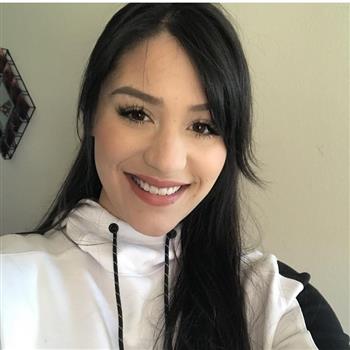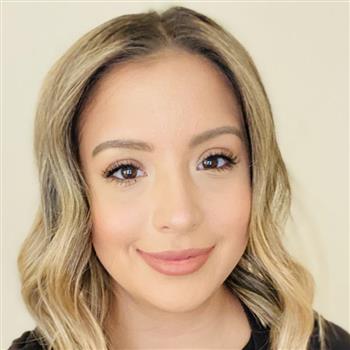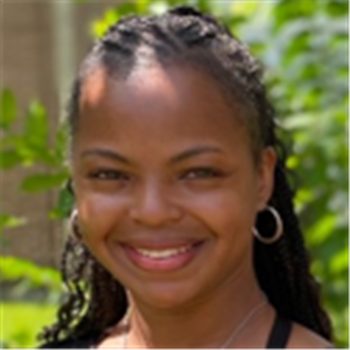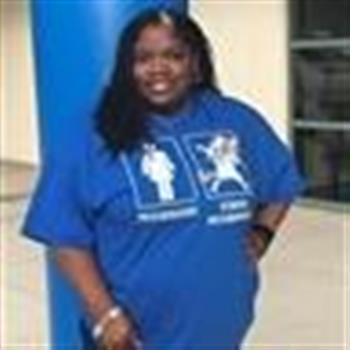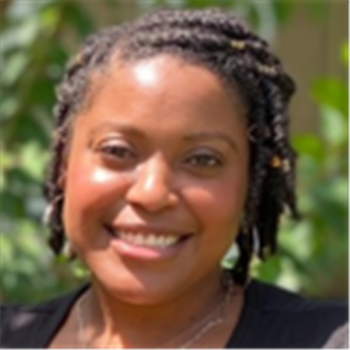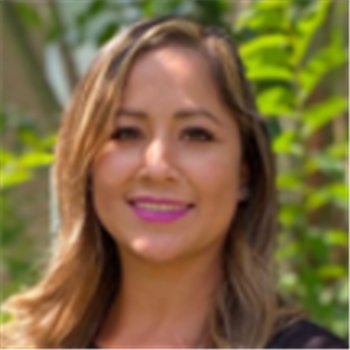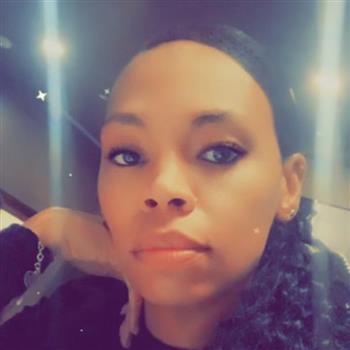 MEET YOUR COUNSELORS
Click on any image to see a short video from our counselors.
HOW MAY WE HELP YOU?
Click on any image to see how the counsenling department can help you.