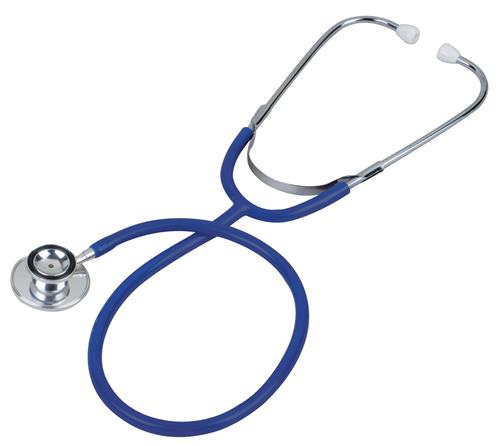 Blue Cross Blue Shield of Texas Medical
GPISD offers four health plans in conjunction with TRS-ActiveCare. The plans offered includes nationwide plans ActiveCare HD and ActiveCare Select (closed to new enrollees) and statewide plans ActiveCare Primary and ActiveCare Primary+. The GPISD medical plan is offered to all employees of GPISD including substitute employees (GPISD does not contribute to a substitute's premiums). Employees may enroll their legal spouse, domestic partner and child(ren) who are their legal taxable dependents. No other relatives or individuals may be covered on the GPISD medical plan.
2020-2021 Rates
BCBS/TRS ActiveCare Web Resources
2020-2021 TRS ActiveCare Highlights - English
List of No Cost Generic Preventive Drugs (Subject To Change)
CareMark Prescription Mail Order Forms

Flexible Spending Accounts (FSA)
GPISD offers two Flexible Spending Accounts, a Dependent Care Account and a Medical Reimbursement Account. Both accounts are used for qualified expenses as outlined by the IRS. The Dependent Care Account may be used to cover day care costs with qualified cay care providers for children under age 13 and who reside with you more than 50% of the year. Additonally a Dependent Care Account may be used for a qualifying dependent who is physically or mentally incapable of self-care, resides with you more than 50% of the year and is in need of care so that you and your spouse can work.
The Medical Reimbursement Account allows for you to pay for qualified medical expenses with pretax dollars. Both of these accounts are "use or lose" accounts; if the funds are not used by the annual published grace period, they are forfeited. The maximum annual contribution limits are set by the IRS. You must keep all itemized receipts to support your charges.
FSA Details and Comparison
FSA Online Access
Dependent Care Eligible Expenses
Medical FSA Eligible Expenses
Health Savings Account (HSA)
An HSA is designed to help you pay for qualified medical expenses with pretax dollars. The annual maximum contribution limit is set by the IRS, and individuals age 55 or older may contribute an additional $1,000 annually. This is NOT a "use or lose" account, and funds roll over year to year. Individuals contributing to an HSA must also be enrolled in a High Deductible Health Plan, and may not be contributing to an FSA at the same time. HSA contributions may be stopped, increased or decreased anytime throughout the year. For more information about an HSA please contact Employee Benefits.
HSA Details and Comparison
HSA Account Login
Medical HSA Eligible Expenses


Virtual Health
Powered by Teladoc® and RediMD, these services allow you access to 24/7 convenient, quality primary care medical service with live, face-to-face diagnosis and treatment via the internet by computer or smartphone as well as services over the telephone. We are currently using Teladoc Medical at no cost to all full-time employees either through TRS or GPISD; additionally Mental Health consultations are included for those enrolled in certain TRS plans. Starting 9/1/2020 you will have access to RediMD with a $30 copay for those enrolled in the HD plan. For those enrolled in all other plans, the copay is included in your benefits. At this time, there are no benefits with RediMD for those who waive medical.
Teladoc Highlights - English/Spanish
RediMD Highlights (More Information Coming Soon)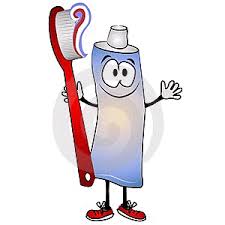 Guardian Dental DHMO
GPISD is pleased to introduce and offer Guardian Dental as our Dental HMO provider. A Dental HMO requires you to select a treating dentist at the time of enrollment, and uses a schedule of benefit co-payments for service and care. If you are a full time employee, you may purchase a dental plan for you and your legal taxable dependents. If you have select the Dental HMO, you must choose a dentist as your primary dental care giver at the time of enrollment. If you would like to change dentists, you must contact Guardian and request a new primary care dentist. Those enrolled in this plan will receive dental insurance cards.
2020-2021 Rates
Guardian DHMO Plan Highlights
Guardian DHMO Patient Charges After Copay
GuardianAnytime Registration Instructions
Guardian DHMO - Find a Provider and ID Card Instructions - English
Guardian DHMO - Find a Provider and ID Card Instructions - Spanish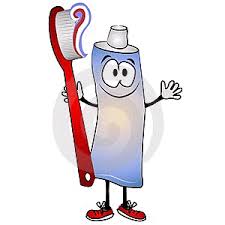 Ameritas Dental PPO
GPISD is pleased to introduce and offer Ameritas Dental as our Dental PPO provider. A Dental PPO plan allows you to utilize any dentist that accepts the Ameritas dental plan. If you are a full time employee, you may purchase a dental plan for you and your legal taxable dependents. Those enrolled in this plan will receive dental insurance cards.
2020-2021 Rates
Ameritas PPO Plan Summary - English
Ameritas PPO Plan Summary - Spanish
Ameritas PPO Registration To Find A Dentist & Access ID Card
Ameritas Prescription Savings Program